UNITED MOVEMENT urban festival 2016
---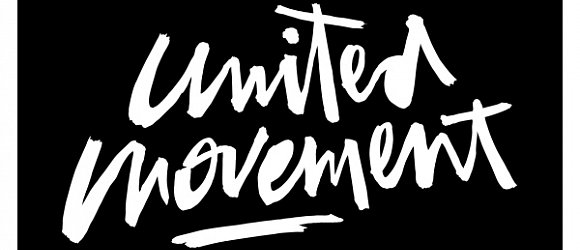 ---
UNITED MOVEMENT urban festival 2016
UNITED MOVEMENT urban festival 2016

Venue" 26.11. v Avion Shopping Park
From 12AM to 2PM will take place the workshops for beginners and general public.. The best teachers and dance schools will teach you all dance styles such as salsa, breakin, hip hop and more.
Entrance FREE

From 2PM to 5PM Breakin´battle 1vs1
Bboys 1vs1 battle

Audience entrance FREE

From 5PM to 7PM Choreo Crew Competition
Choreographic dance competition TOP dance crews from Slovakia, Czech, Hungary, Bulgaria, Slovenia and Austria. During the competition you can see the judges show LANDO WILKINS (USA), PHILLIP CHBEEB (USA), PARADOX (NL), MOUSE (UK)  a ALISA TSITSERONOVA (LT)...these are the dancers which are cooperating with stars such as Madonna, Taylor Swift, Justin Bieber etc..